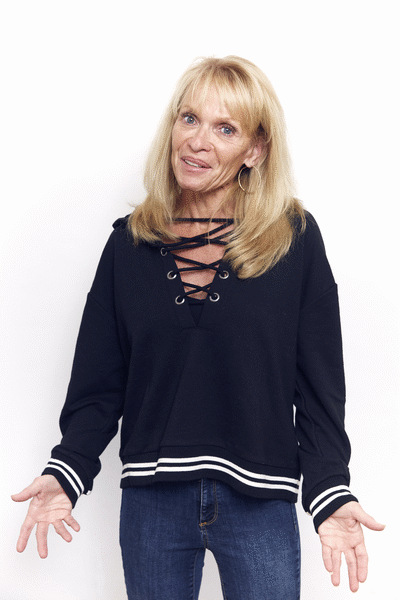 Daryn Plancher
Clinical Director and Therapist
MSW, Ph.D. PSY
Dr. Daryn Plancher is dedicated to helping individuals and families learn to better express and manage their emotional worlds. She approaches her work with compassion and encouragement. She has experience treating behavioral, emotional and addictive disorders. She focuses on the integration of thought and feeling. Dr Plancher attended Columbia University School of Social Work pursuing her Masters degree in Social Work. While in school she worked in a Hospital Psychiatric Emergency Rooms and learned the benefits of being part of a multidisciplinary team. As a result of the experience she chose to seek employment in a hospital setting. She worked at Bellevue Hospital in their Inpatient Unit for Drugs and Alcohol where she provided counseling, discharge planning, facilitated groups and managed a 30 day rehab program. Dr. Plancher was interested in furthering her education. This decision took her to Alliant University (CSPP) in Fresno, California. It was there she received a Masters in Psychology. She completed her dissertation and her internship and was awarded her Doctorate degree in Clinical Psychology. Dr. Plancher worked with various populations but her interest in helping people who struggle with addictions and those who prove to exhibit inadequate resiliency remain constant. She dedicates her time to both the private and public sectors. Dr. Plancher's job responsibilities at Insight include facilitating groups, offering individual and family therapy, providing staff trainings and supervising interns and applicants for licensure. Dr. Plancher has an interest in the relevance of psychoanalytic thinking in the modern day world and attended the Los Angeles Institute and Society for Psychoanalytic Studies. Dr. Plancher has a private practice and continues to strive to better understand the balance between the persona and the true self.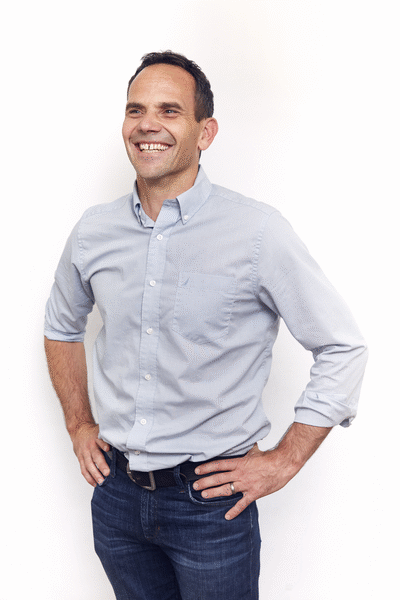 Frederik Schulin
Ceo & Partner
Bio coming soon…
Bio coming soon…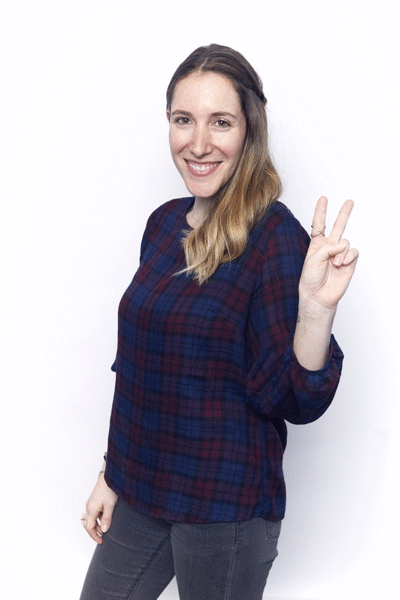 Allison Wolf
Program Coordinator and Therapist
LMFT
Allison Wolf, MA, is a Marriage and Family Therapist Intern providing individual therapy, group, therapy, and family therapy at Insight Treatment Programs. Allison integrates her Masters in Psychology from Phillips Graduate Institute with her Masters in Spiritual Psychology from the University of Santa Monica to support Insight clients and their families in their unique journey's to healing. Allison's clinical experience includes working with adolescents and their families at Grandparents as Parents, a non-profit organization providing therapeutic support for families with non-relative caregivers/guardians. Allison's training has included an emphasis on co-occuring disorders, eating disorders, and substance abuse.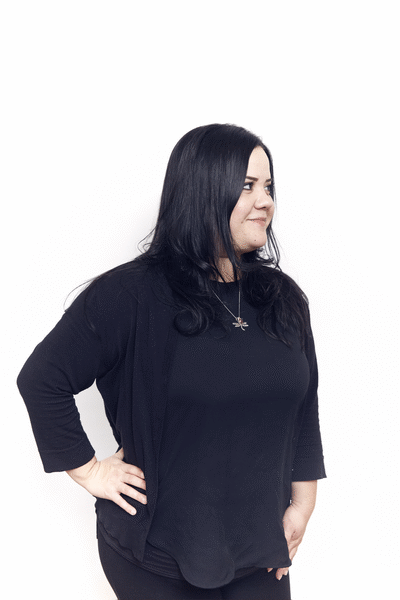 Lauren Palazuelos
Therapist
PSY
Bio coming soon…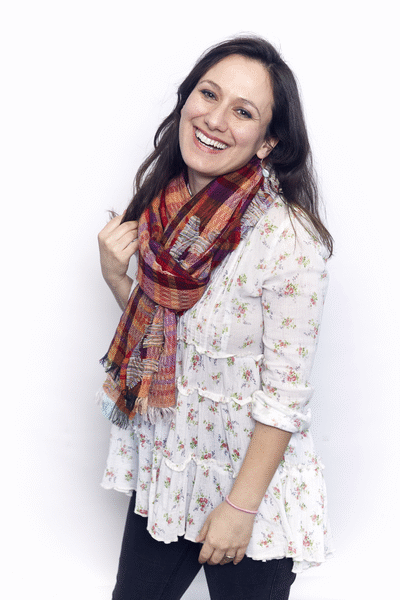 Michal Ben-Shoshan
Therapist
ACSW
Bio coming soon…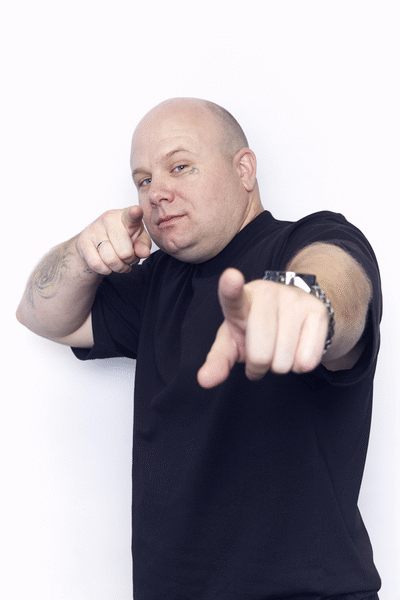 Johnathon Guerino
Counselor
Bio coming soon…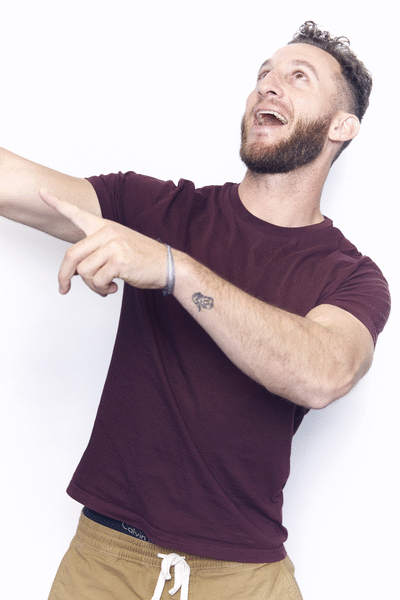 Sheldon Cohen
Counselor
MA
Bio coming soon…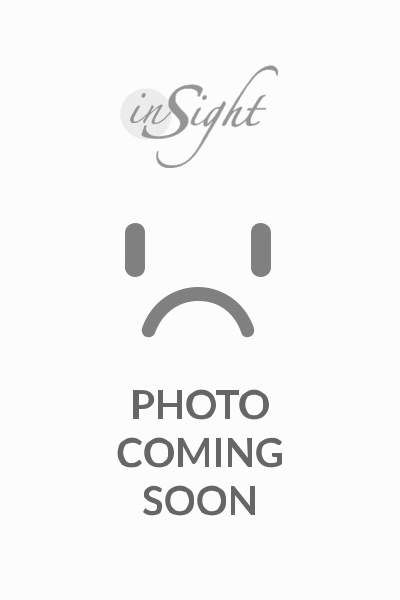 Lynne Friedman-Gell
PHD, PSY
Lynne is a licensed clinical psychologist and in her position as Clinical Director also provides clinical supervision, individual therapy, group therapy, evaluations, and crisis management. Lynne's specialties include addiction, developmental trauma, eating disorders, pathological gambling, and dual-diagnosis issues in adolescent and adult populations. Lynne has worked extensively with clients with co-occurring disorders such as personality, mood, anxiety, and self-harming behaviors along with addiction and/or eating disorders. Lynne has been certified in Addiction Studies since 1996 and involved in the recovery community since 1992. In her therapeutic work she finds practical utilization for her research into adolescent problem behaviors and resiliency as well as her research into the interrelationship between attachment, quality of life, spirituality, and time clean. Lynne maintains a private practice in Studio City, CA where she works with adults, adolescents, and offers consultation. Lynne is one of the few certified NARM psychologists in the US practicing the NeuroAffective Relational Model, a psychobiological, psychodynamic, and somatic mindfulness based technique helping clients move toward self-regulation, connection & health. The practice of NARM emphasizes helping clients establish regulation of cognitive, emotional, and physiological patterns, and works to help clients create connections to core resources creating a higher adaptive level of functioning to self and others. The focus is on client strengths as well as symptoms and can lead to a more secure sense of connection, attunement, trust, autonomy and intimacy. Lynne is also a Level II trained practitioner in the Trauma Resiliency Model, and was trained by the State of California to provide treatment for Pathological Gambling to individuals and their families. Lynne is currently training to become EMDR certified. Lynne received her Masters and Doctorate in Psychology from the California School of Professional Psychology and completed 2 years of advanced training in Contemporary Psychoanalytic-Psychodynamic Theory and Practice at the Wright Institute Los Angeles where she also trained with the Susan B. Krevoy Eating Disorders Program. Her integrated style includes the trauma based orientations of NARM, TRM, and EMDR along with psychodynamic, cognitive-behavioral, somatic, spiritual and existential modalities with a goal of helping the individual and family obtain healthier and more sustainable relationships with self and others. Her passion is towards helping individuals and families achieve recovery of body, mind, emotion, and spirit in order to live healthy and fulfilling productive lives, at the same time balancing the joys of being wife, mother, and friend.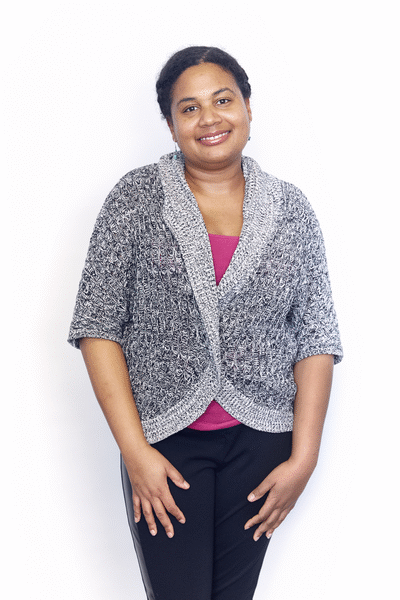 Mitzen Black
Intake/Utilization Review
PsyD, Psychological Assistant
Dr. Mitzen Black is a psychological assistant of Dr. Daryn Plancher, PSY 18182 and is the Utilization Review/Intake Clinician at Insight Treatment Programs. Dr. Black works with the treatment team to provide a comprehensive review of each client's progress in order to obtain maximum insurance coverage available for each family. Dr. Black draws on her experience in clinical assessment and intensive treatment modalities for co-occurring disorders to ensure that Insight clients are able to utilize all of their insurance benefits to get the help that they need to improve mental health and to engage in healthier, constructive behaviors. Dr. Black received her graduate training at Fuller School of Psychology in Pasadena. Dr. Black completed her pre-doctoral internship at Wright Institute of Los Angeles, and was an active member of the treatment team for the Susan B. Krevoy Eating Disorder Program. Areas of interest include mental health treatment, recovery/addiction, eating disorders, spirituality/religion, health and wellness, and family dynamics. Dr. Black has a wealth of experience in therapy, psychological assessment, utilization review, and advocacy for client services. She most enjoys multi-disciplinary treatment and believes in the whole person model of treatment.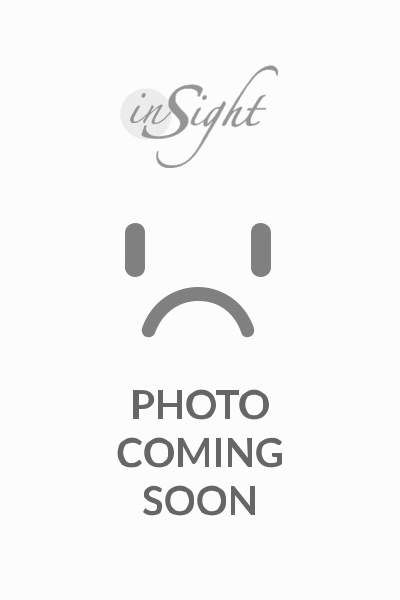 Bio coming soon…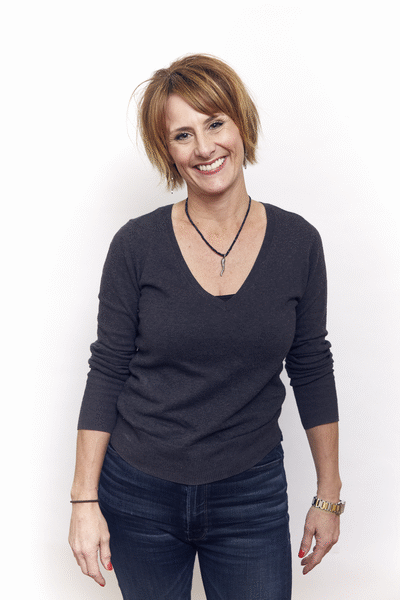 Jennifer Campoy is a Licensed Clinical Social Worker with a passion for working with adolescents and families. She obtained her Masters Degree in Social Work at Columbia University in New York and has worked with teens and families in a range of treatment settings, helping teens and parents connect & communicate, with a focus on emotional regulation and expression, and treating all types of trauma. She was the creator and Director of the Co-Occurring Disorders Department at Hathaway-Sycamores Child and Family Services, creating programming for teens & young adults struggling with substance abuse, recognizing the need to incorporate screening & treatment of substance abuse with mental health services. Interested in psychoanalytic theory, Jennifer continued her education at Los Angeles Institute and Society for Psychoanalytic Studies, completing a psychoanalytic psychotherapy program in May 2017. Jennifer has a private practice in Pasadena, CA.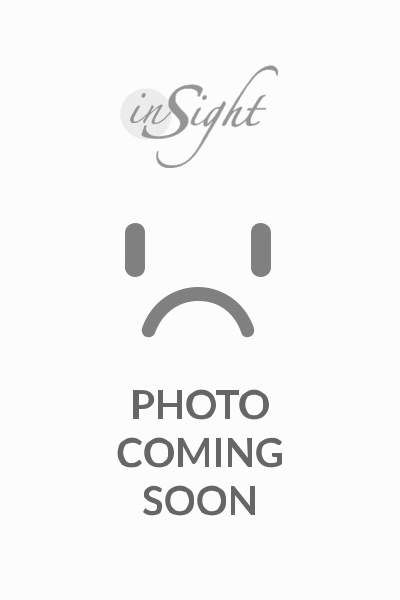 Liza De La Torre
Academic Coordinator
Bachelor Teaching Credential
Bio coming soon…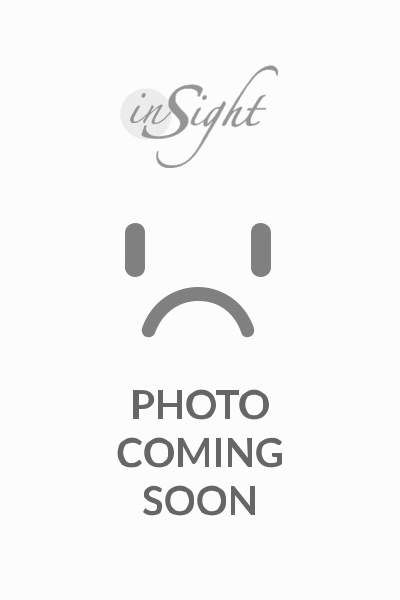 Andrea Valdez
Program Manager Assistant
Andrea Valdez is currently in school to be a vet assistant. She's been in the mental health field for 6 years. She enjoys helping out adolescents and be able to help them through their journey by sharing her experiences growing up as an adolescent herself. She enjoys listening to music, amusement parks, and volunteers a lot during her free time. She loves spending time with her two dogs when she's not working or in school. Her passion has always been helping young adolescents to find their passion and be able to figure out what they want to do with their life's.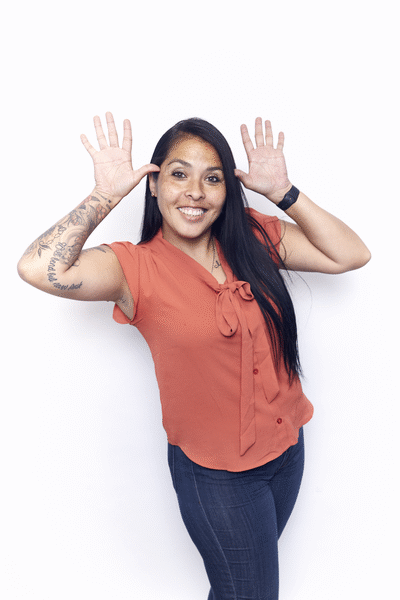 Nettie Valdez
Program Manager
Annette Valdez has her Bachelor Degree in Business Administration from DeVry University. She's worked in the mental health field for over 20+ years as a floor counselor, facility manager, intake coordinator, and in the marketing department. She's always had a passion to work with families and their adolescents. Annette is also known as Nettie. She has experience working and connection with families for many years. She started off as a floor counselor and worked herself up to Program manager. She has a daughter of her own, so she's able to connect and understand the struggle that each parent is going through. Nettie also enjoys reading, listening to music, is part of an outreach group that helps those in need, loves to go on nature hikes, and plays competitive slow pitch softball.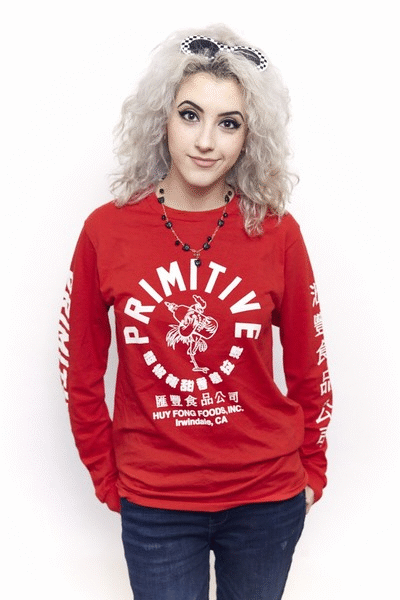 Kyla Khouri
Staff Assistant
Kyla Khouri is a staff assistant and former insight client and graduate. She graduated in February of 2017 and now works with the clients to help them connect with the program. She enjoys popular music, makeup, and YouTube culture. She is looking to study to become a counselor in the near future.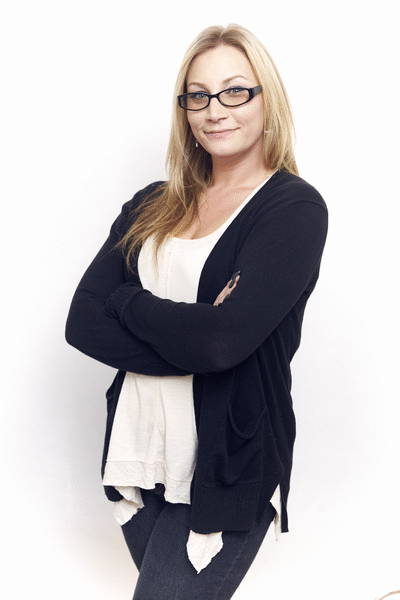 Lacci VanHorn
Program Aide
Lacci started working at Insight in 2016 as a Program Aide. Her passion for recovery coupled with her compassion for the clients assist her on a daily basis. Lacci knows personally how challenging finding recovery is at a young age. She is motivated daily to set an example that it is possible to live a healthy and happy life. In her free time she participates in supporting various organizations such as Autism Awareness, Veterans Sake and Toy Drives for Children during the holidays. Lacci plans to further her education in the near future to become a Certified Addictions Treatment Counselor.