Insight Treatment Staff
Insight Treatment Team is committed to providing effective and innovative treatment for teens and families. Our multidisciplinary team is comprised of PhDs, Licensed Spiritual Psychology Counselors, LCSWs, Masters level and CADAC level counselors. Ancillary staff include psychiatrists, fitness trainers, tutors, and other specialty therapists. Our pool of specialists allows Insight Rehab Staff to provide personalized, comprehensive services for each individual.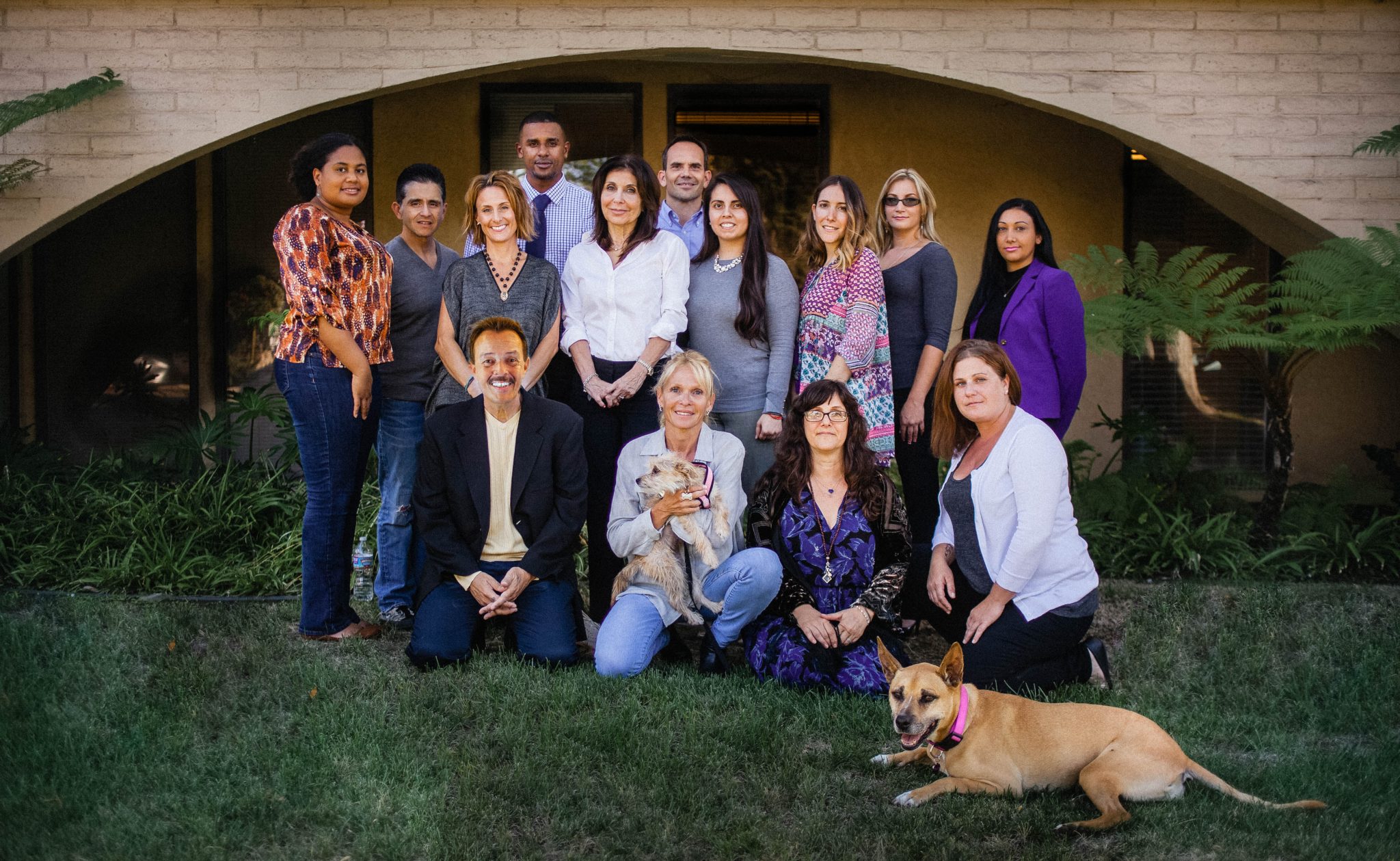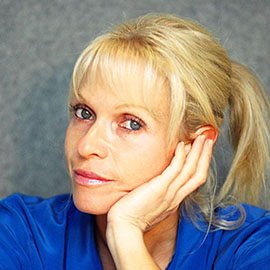 Daryn Plancher, MSW, Ph.D. PSY#18182
Clinical Director and Therapist
Dr. Daryn Plancher has more than 20 years of clinical experience and is dedicated to helping individuals and families learn to better express and manage their emotional worlds. She is a devoted professional who approaches her work with compassion and encouragement. She has experience treating behavioral, emotional and addictive disorders and focuses on the integration of thoughts and feelings.
Dr Plancher attended Columbia University School of Social Work to pursue her Masters degree. While gaining her credentials she worked in a hospital psychiatric emergency room and learned the benefits of being part of a multidisciplinary team. As a result she gravitated toward hospital settings and began work as a Certified Social Worker at Bellevue Hospital in an inpatient unit for drugs and alcohol where she provided counseling and managed a 30-day rehab program. When Dr. Plancher decided it was time to further her education, she attended Alliant University (CSPP) in Fresno, California where she received a Masters in Psychology. She completed her dissertation and internship and was awarded her Doctorate degree in Clinical Psychology.
Dr. Plancher's passion lies in helping people who struggle with addictions and those who prove to exhibit inadequate resiliency. Her interest in the relevance of psychoanalytic thinking in the modern day world has led to her attendance at Los Angeles Institute and Society for Psychoanalytic Studies. Dr. Plancher currently has a private practice and continues to strive to better understand the balance between the persona and the true self.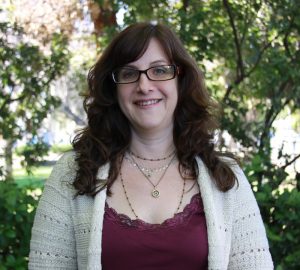 Lynne Friedman-Gell, Ph.D. Clinical Psychologist PSY #22107
Program Therapist
Lynne Friedman-Gell, Ph.D., is a clinical psychologist and trauma specialist. She works extensively with adolescents and adults on issues of addiction, developmental trauma, attachment and relational disorders, and dual-diagnosis issues such as personality, mood, and anxiety disorders, and self-harming behaviors. Lynne is certified as a practitioner of the NeuroAfective Relational Model of Psychology (NARM), a part of the NARM teaching team, trained in Eye Movement Desensitization Reprocessing (EMDR), Trauma Resiliency Model (TRM Level I and II) and utilizes an integration of psychobiology and mindfulness in her clinical practice. Lynne received her Ph.D. from the California School of Professional Psychology, completed two years of advanced training in psychoanalytic-psychodynamic psychotherapy at the Wright Institute Los Angeles, and trained at the Susan B. Krevoy Eating Disorders Program. Lynne is certified in addiction studies since 1996 and involved in the recovery community since 1992.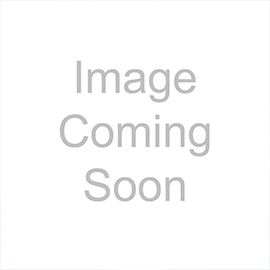 Frederik Schulin
CEO & Partner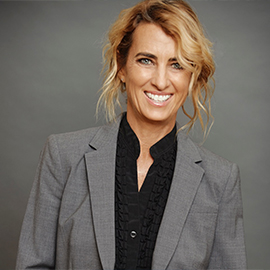 Katie Gregory
Managing Partner
---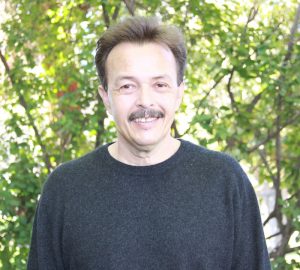 Anthony Lopez, CAS
Proud Founder
Anthony has over 30 years of experience working with adolescents struggling with substance abuse and behavioral problems as a Certified Addiction Specialist and an Interventionist. Trained by The Johnson Institute, the Bradshaw Institute, as well as the Speare-Raiter Systemic Family Intervention Model, Anthony has provided his expertise and support to thousands of teens and their families. Before creating Insight Treatment Program, Anthony founded Discovery Behavioral Health, and managed in-patient treatment programs for adolescents. Today, Anthony specializes in working with teens who have failed in other programs using a combination of behavioral and experiential techniques to help them achieve lasting recovery.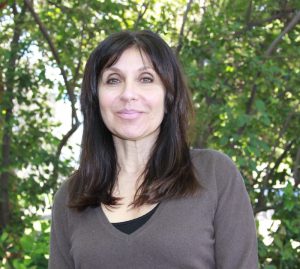 Joanne Barron, Psy.D. PSY #25733, CADC ,
Proud Founder
Dr. Barron is a licensed Clinical Psychologist as well as a Certified Alcohol and Drug Counselor.  Her vast experience working with adolescents includes helping to start some of the first Los Angeles  teen alcohol and drug programs.  Joanne is one of the founding members of WAAT (Women's Association for Addiction Treatment) as well as AYARN (Adolescent & Young Adult Resource Network).  Her Post Doctoral Training includes completion of Levels I and  II Trauma Resiliency Model (TRM). Dedicated to helping parents navigate through problems with their teens, Joanne is passionate about providing quality treatment. Additionally trained as an interventionist, Joanne has been a frequent speaker and consultant for local schools and organizations.